African Honey
Lorem ipsum dolor sit amet consectetur adipiscing elit dolor
Almonds
Lorem ipsum dolor sit amet consectetur adipiscing elit dolor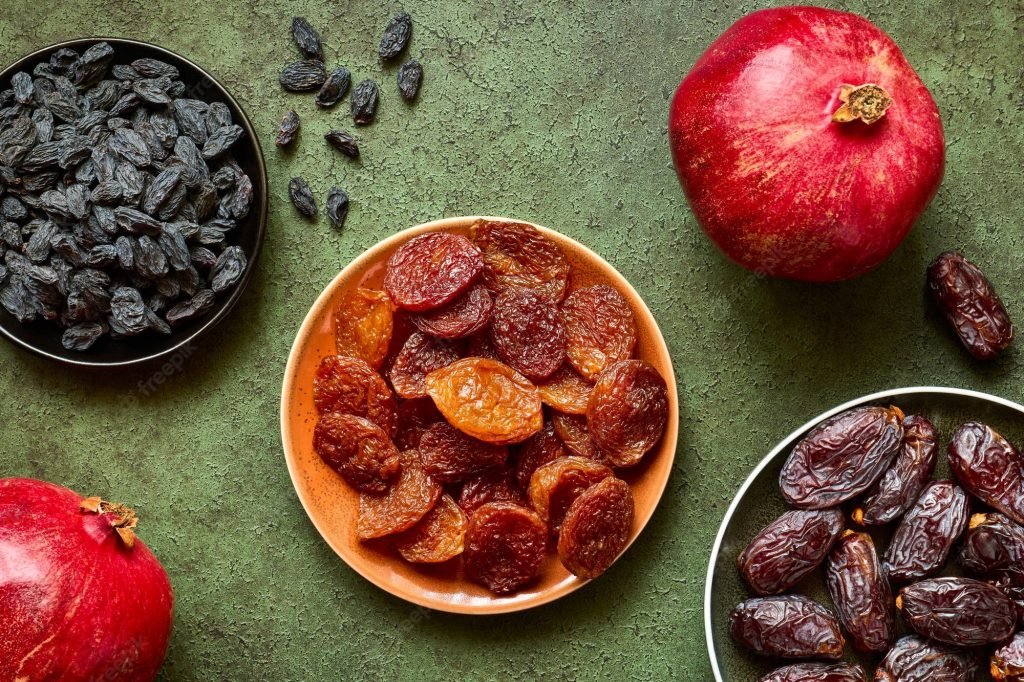 Founded in 1979 by Fatema Fakruddin Vora, S.M.Dryfruits has come a long way from its beginnings in Mumbai. When Fatema Fakruddin Vora first started out, her passion for selling high-quality dry fruits to people drove her to do tons of research so that S.M.Dryfruits can offer you high-quality and healthy dry fruits. We now serve customers all over Mumbai and are thrilled that we're able to turn our passion into our own website.
We hope you enjoy our products as much as we enjoy offering them to you. If you have any questions or comments, please don't hesitate to contact us.
Best Selling Of DryFruits
The berries from S M Dryfruits are absolutely amazing. I have tried other brands but these are big, Plump and sweet in comparision.
S M Dryfruits is the best site to buy healthy dry fruits and berries also very good. EAT HEALTHY STAY HEALTHY.
Blueberries and other dry fruits quality very good. Nice packing. You can carry it easily along with you in the office. Value for money product.
Dry Fruits are a great source of Proteins, Vitamins, Minerals and Dietary Fibres. It is known as power house. It boosts our energy physically & mentally.
Dry Fruits are a great source of Proteins, Vitamins, Minerals and Dietary Fibres. It is known as power house. It boosts our energy physically & mentally. It works for Heart, Brain, Diabetes, Thyroid, Cancer and many other condions